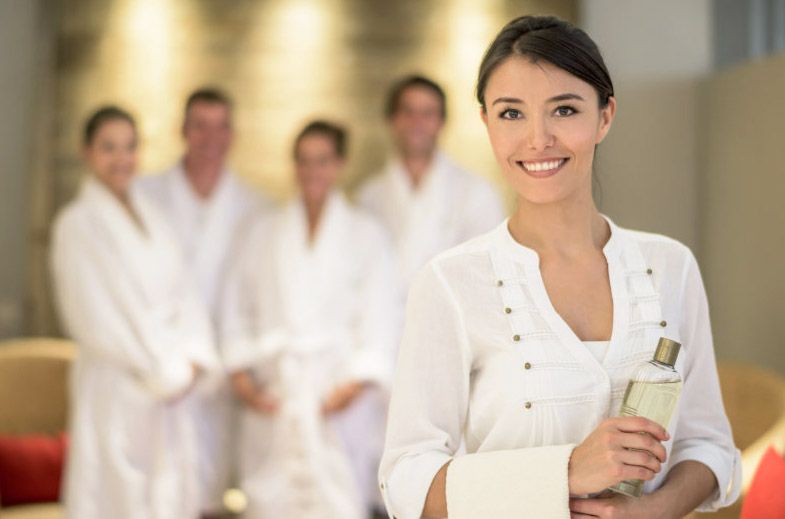 Having issues with the application ? Contact us using
Live Chat
. All approved applicants will hear back from us within 48 hours.
Massage Therapists must be licensed. Please upload your ID and license in the appropriate fields at the end of the application.
Independent, organized, and can find the time for all clients in need of massage therapy and the services you offer.
Massage Therapists must be be skilled in at least 1 modality and verify their identity with a driver's license or passport.
Will never accept any proposition of a sexual nature or use our service for anything other than massage and therapy.
All bookings must be made using Massage Buddy, doing otherwise will get you blacklisted permanently, no exceptions.
Buddies earn 60% to 85% per booking. The deposit required to confirm the booking is our service fee, the rest is your profit.
Contact information can only be shared along with a deposit by the client, please inform them of policy if they are new here.